Select Oilfield Fluids In Minutes
FluidMart™ is an AI-empowered marketplace that fundamentally revamps the landscape by which oilfield fluids are selected and sourced.  It uses digital innovation to seamlessly take the clients requirements and recommends the best fluids available in the market for drilling, fracturing, and EOR.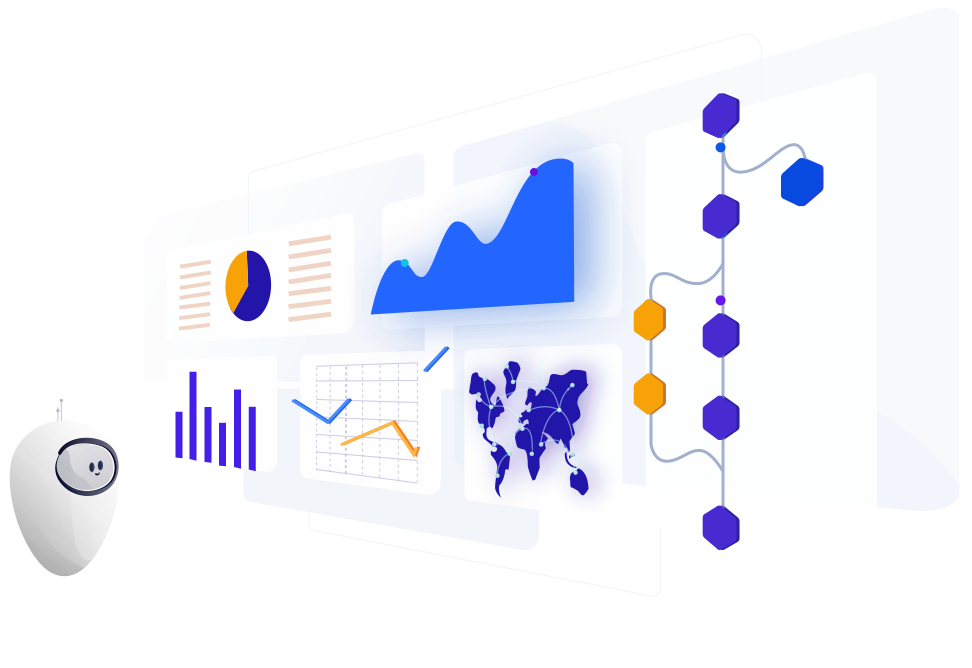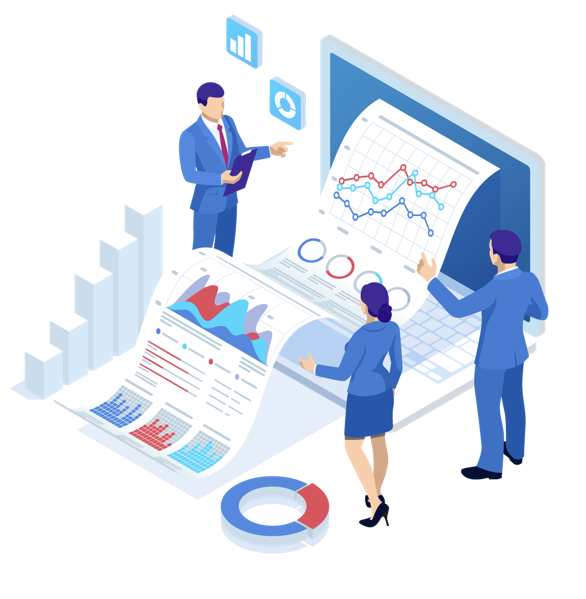 Benefits to Fluid Manufacturers
Design & Index Your Fluids Towards Specific Usages
Traditional engineering does not offer a promising way to design optimized fluids. This is due to the inability of physiochemical models to seamlessly integrate the geology of the formation and aggregate the multidimensional datasets from operations and designs. Our technology offers this integration using a novel application of digital innovations bound by physical principals.
Values:
Shorten your sales cycle from weeks to a few minutes
Use market intelligence to design and index your fluids towards a specific usage or business opportunity
Access a broader customer base
Benefits to E&P and Operators
Select & Source Fluids Specific to Your Needs in Minutes
The current practices for fluids selecting are time-consuming, costly, and inefficient. These processes generally lead to the use of fluids which are improperly prescribed for a formation. Fluids also might be either over-dosed or under-dosed caused myriad financial and ecological concerns.
Values:
Select and source fluids specific to your needs in just a few minutes
Access a pool of pre-qualified additives to execute design or cost-cutting strategies
Get recommendations on full fluid recipes based on history data
List and resell excess fluids easier than ever
Full refund if you don't receive the fluids you are promised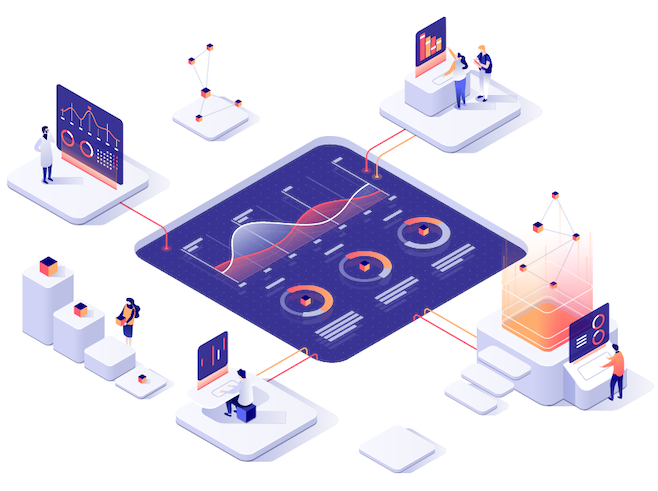 Watch to see how FluidMart™ can help you
Key Features
FluidMart™ seamlessly takes the clients fluid requirements and suggests the best fluids available in the market satisfying those requirements.
Integrates Formation Geology
Most of the remained hydrocarbons reside in the microscopic pore spaces between grains of rock often referred to as tight shale plays. Fracking fluids are used to propagate small fractures to a desired distance from the well bore by controlling the rate, pressure, and timing of fluid injection. The fluid-rock interactions thus drives the success of the operation. To this end, every single petrophysical characteristic of the hydrocarbon reservoir has to be considered. Just simply set the location of the well within the basin in our application, we will take care of the rest entirely!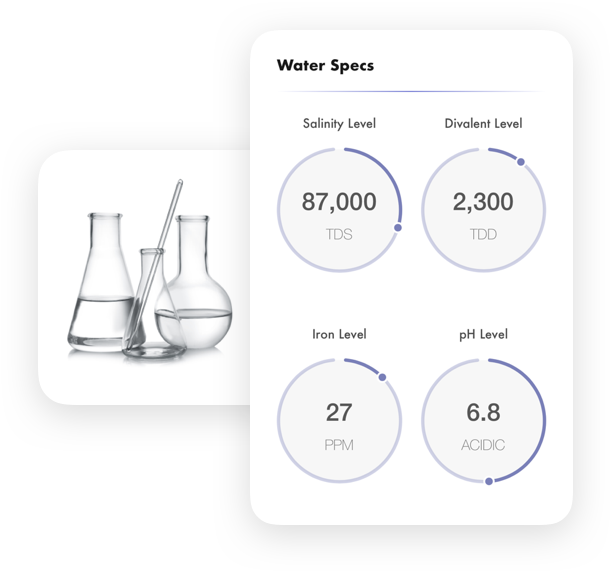 Integrates Water Chemistry
The water used in fracking fluids is not always fresh and normally contains a wide range of constituents that can severely affect the performance of the chemical additives. Companies are also being forced to reuse the produced water either due to the safety regulation and/or the cost associated with its disposal, or due to the lack of access to fresh water. The quality of this water varies a lot and may impede the effectiveness of the fluids. Therefore, an especially fast decision-making procedure is required to skim through different options on the market and select a brine-optimized fluid which saves enormous cost. Easily set a few variables about the chemistry of the water in our application, and then just rely on our techniques to find you the best-match fluids.
Considers Performance Needs
Fracking fluid are selected to meet the target fracture conductivity at the lowest possible price. To this end, one must offer an optimized formulation that lowers the pumping horsepower, generates a better network of propped fractures, and controls the leak-off rate, and certainly poses less risk to damage the reservoir. Key in your desired performance based on your design and setup, and let FluidMart™ quickly compile through different formulations and fluids and glean the finest one for your needs.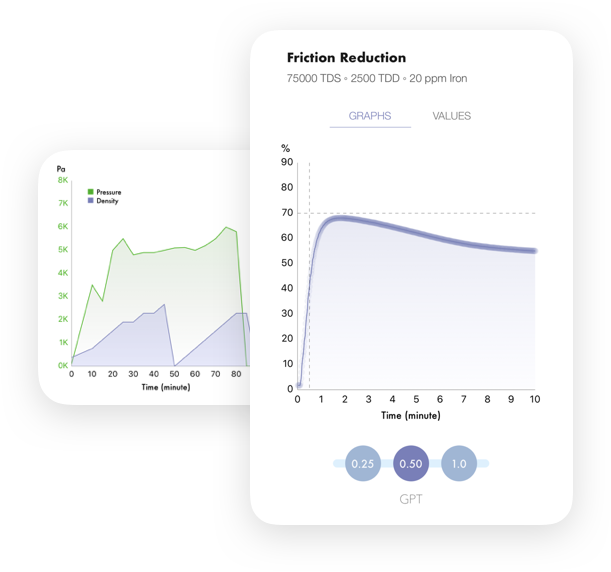 Friction Reduction Capacity
How do the constituents of a fluid contribute to the overall turbulent friction reduction capability of the fluid? how does loading adjustment of the constituents lead to the maximum friction reduction at an optimized total concentration, and how are these critical concentrations for individual constituents mapped with their unique properties? These are questions, among many others, we explore using our techniques to readily select the right family of fluids for your requirements. For the short-listed fluids based on your requirements, you can readily review the FR performance and field trail results at different concentrations pumped within different geophysical settings.
Proppant Transport Capacity
How do the dynamics of a single or an array of particles (known as proppant) in fracture geometries change when the dosages of constituents within a fluid change? How can the proppant delivery & placement be monitored by controlling the rheology and performance of viscoelastic solutions, or vice versa. This is a vital step in selecting fracking fluids that definitely drives the success of the fracking operation. For the best-match fluids meeting your overall requirements, our techniques provide you with the power to instantaneously review the proppant transport capacity of the fluids at different concentrations right at your finger-tip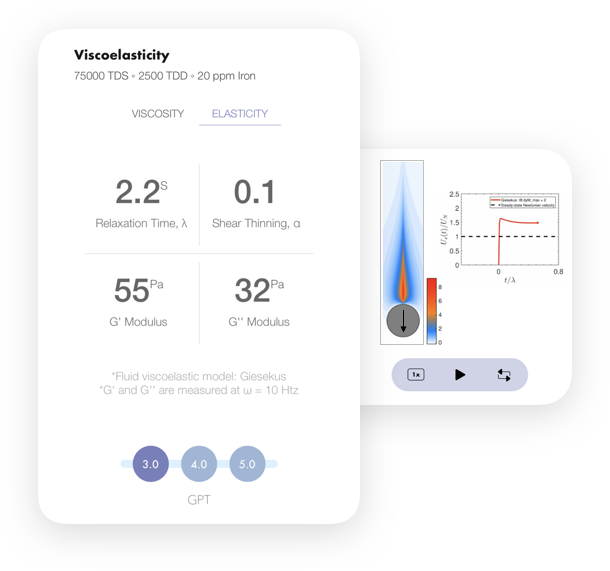 Many others …
FluidMart™ provides several other key features that make your fluids selection processes easier than ever. Don't wait, send us an email or give us a call to see a demo of our platform.
Get In Touch
Whether you have a question about features and trails or want to schedule demo, contact us today to start the conversation with our team.