Apply 160 Years of Learnings from the Oil and Gas Industry to Accelerate Movement toward Clean Energy
 Petrolern LLC, a leading-edge Atlanta-based green energy technology company, was announced as the...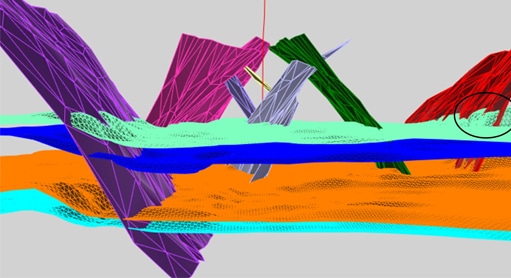 PETROLERN Consulting offers a wide range of services in subsurface engineering, artificial intelligence and green energy solutions for the oil and gas industry, geothermal energy and carbon storage. Our objective is to provide innovative solutions for transparent and optimized subsurface operations to make energy extraction as clean, safe and low-cost as possible. We work closely with our clients to ensure that the scope of work and their requirements are fully understood. We try to turn all our projects into success stories.
PETROLERN Research is dedicated to providing innovative solutions to the industry grand challenges. Our R&D team consists of experienced experts and young talented professionals working together to assure identifying practical industry pain points and providing innovative and effective solutions. We have developed several novel technologies and methodologies to help our clients make smarter decisions and have better, faster, and greener subsurface operations.
PETROLERN Training designs and delivers practical courses on a wide range of topics related to the energy industry. We conduct public and tailored, in-house courses ranging from one to several days based on our clients' needs using internationally recognized instructors. Our current training programs focus on energy transition with specialized topics on geothermal energy and subsurface carbon storage. PETROLERN's goal is to transfer the state-of-the-art knowledge to the clients.
About Us
PETROLERN LLC is a leading-edge technology company working on subsurface solutions for carbon storage, geothermal and oil and gas projects. We conduct cutting edge R&D and execute global projects to increase our clients' profitability yet minimizing their environmental footprint. Our green energy initiative begins with making the oil and gas industry greener by providing energy transition solutions. Our core competencies include: geomechanics, fluid mechanics, applied artificial intelligence, visualization, edge computing, and software development. We apply these skills to optimize drilling, completions, stimulation, and production plus providing high-resolution subsurface monitoring. We pursue challenging projects where we can apply our innovative solutions and problem-solving skills.
We pick up challenging projects that others don't.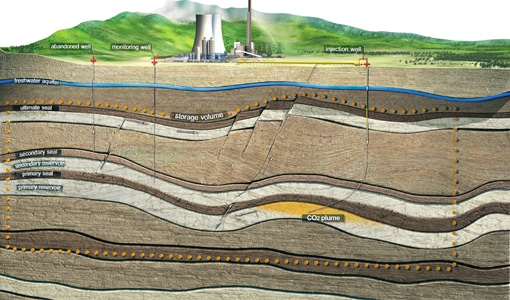 CO2 Sequestration
CO2 Sequestration
Long-term CO2 storage in geologic formations is an effective response to growing concerns about climate change resulting from increased carbon dioxide concentrations in the atmosphere. The key to the effective injection of CO2 into the subsurface formations, including depleted oil and gas reservoirs for enhanced oil recovery, is a detailed characterization of the formation properties, in-situ stresses, natural fractures network, seal capacity of cap rock and formation pressure, in addition to Monitoring, Verification, and Accounting (MVA) to confirm permanent storage of CO2. These are our expertise at PETROLERN.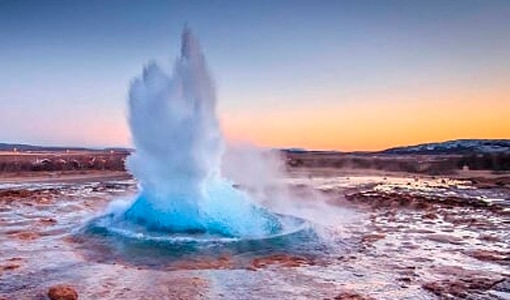 Geothermal Energy
Geothermal Energy
Our geothermal journey starts from converting late-stage oil and gas wells to clean geothermal energy sources using our proprietary screening platform. We also perform play fairway analysis to identify prospective geothermal resources. To maximize sustainability of geothermal reservoirs and ensure safe and cost-effective subsurface operations, we endeavor to establish the most reliable estimations of subsurface state of stress, rock properties, natural fractures, temperature, and heat flow by means of advanced analytical and numerical modeling in combination with signal processing and artificial intelligence. In PETROLERN, we believe on geothermal as the future sustainable source of clean energy.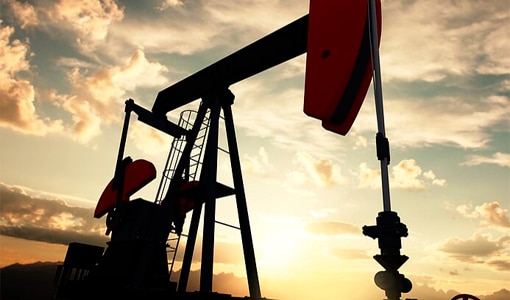 Unconventional Resources
Unconventional Resources
We pay special attention to the optimized development of unconventional resources, including shale gas, shale oil, CBM, heavy oil, and tight gas. It is imperative that we harness the best available technologies for efficient recovery of these resources. In PETROLERN, we believe that successful production from unconventional resources requires unconventional thinking.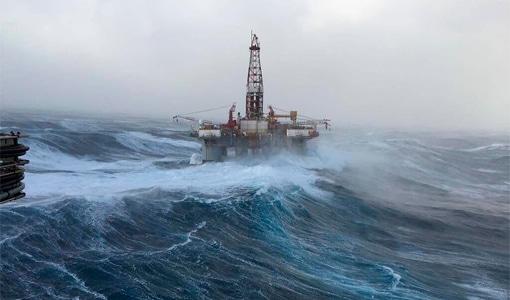 Conventional Oil & Gas
Conventional Oil & Gas
IEA's Sustainable Development Scenario considers a long-term role for oil and gas as an important part of the energy industry. We also believe on this and continue to provide our services to minimize carbon footprint of fossil energy. Drilling and production operations are getting more challenging by going deeper and into higher pressure and higher temperature (HPHT) reservoir. In such harsh conditions, safe and optimum drilling, completion, and production require advanced knowledge and cutting-edge technologies. PETROLERN's solutions are fit-for-purpose to your challenging problems in these environments.
Geothermal Resource Decision Workshop – Virtual Hands-on Introduction
Date: May 24 – 27th, 2021
9 AM  – 5 PM CDT
What Our Clients Say About Us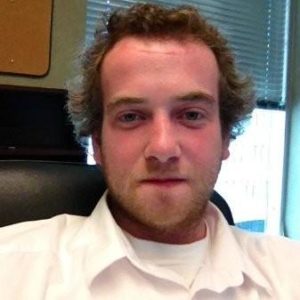 Trevor Oar
Geomechanics Specialist at Weatherford, Calgary, Canada


"The course was very well taught, and I found it provided a good overview of the geomechanics field. The instructor was a great catalyst in starting discussions which I think is a great way to learn. I'll definitely keep an eye on the future courses that Petrolern will be offering."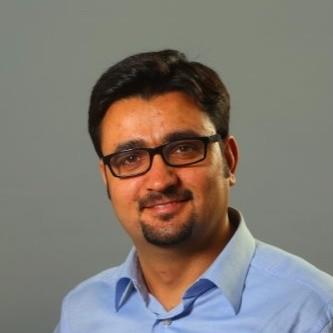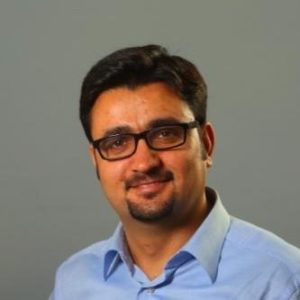 Moosa Rabiei
Reservoir Engineer at Nexen, Calgary, Canada



"The course was very informative, well organized and offering an abundance of practical value and take-home tips. The instructor had a close interaction with attendees, willing to fluidly answer questions and encourage class participation. I would highly recommend Petrolern's courses for both petroleum engineers and geoscientists."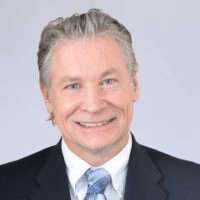 Kerry DeVries
Vice President, Mining and Energy at RESPEC Engineering, Rapid City, South Dakota


"The course provides an excellent explanation why geomechanics is an essential component for production of unconventional resources. Class organization walked through all the steps necessary to perform wellbore stability analysis and provides a fundamental understanding of geomechanical problems encountered and how they can be resolved. The instructor encouraged class interaction and effectively engaged participation."
Jun Ge
Research Engineer at EERC, Grand Forks, North Dakota


"The unconventional geomechanics course covered a lot of useful contents for the development of unconventional resources. Dr. Soroush is very knowledgeable in the field of petroleum related rock Mechanics, and he has excellent training skills."
Jeff Read
Geologist at Husky Energy, Calgary, Canada


"Very applicable and in-depth training with extremely useful course materials. It was taught by an exceptional instructor providing support long after the course was completed."
Huw Clarke
Appraisal Manager & Senior Geoscientist at Cuadrilla Resources, London, UK


Petrolern LLC conducted a comprehensive study for development of the Bowland Shale Gas. Their thorough and high-quality technical work provided solutions to the drilling problems we were facing before and resulted in successful drilling of the UK's first horizontal shale gas well. Petrolern team had a close interaction with our team in Cuadrilla over the whole project duration and afterward to ensure that the scope of work was understood, and the results were properly applied. They openly discussed their workflows and methodologies with us to make sure the basic knowledge required to efficiently use the results were transferred to Cuadrilla. Petrolern's work ethic was the reason for achieving satisfactory and fit-to-purpose results. and made us feel confident in referring Petrolern to other potential clients for an enjoyable experience.
Eda Quadros
Diretora Técnica – BGTech Eng. de Solos e Rochas, São Paulo, Brazil


"My husband, Nick Barton, and I participated in the Shale Gas course given by Dr Souroush in London. It was encouraging to hear about the importance of shear and other joint properties and how some rock mechanics principles are linked to the production of shale gas. The course was very rich, bringing update information about shale gas exploitation, teaching us about the fundamentals of fracking and some of the methods that could be used in the processes of extraction. Hamed was an excellent Instructor and the course was really good.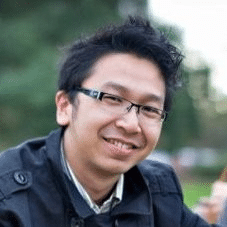 Billy Hadisubrata
Senior Reservoir Engineer at Drillsearch Energy, Sydney, Australia


"The geomechanics course was well presented and offered a very good understanding of the topic. I would recommend this course to all subsurface and operations people who consider geomechanics as part of their field development plan."